Grow Your Business With Social Media
A powerful tool of communication, social media allows companies to reach their customers where they are, while also characterizing their brands and expanding their customer base. If done correctly, social media marketing can also increase the efficacy of other marketing techniques – including SEO and SEM – by helping build natural links, and drive traffic, awareness, brand recognition and goodwill. If you have been struggling with social media strategy, management, or advertising we can help.
We Grew Bullet Proof Diesel's Audience And Turned
That Audience Into Buyers
89% Of Customers Begin Their Buying Process With A Search Engine. Make Sure They Find You At The Top.
Our team will create and manage both your online advertising and Google Shopping
Feeds campaigns to make sure you aren't missing out on sales.
Did You Know That 55% Of All Consumers Have
Bought Something Online After Discovering It
On Social Media?
WE MAKE SOCIAL MEDIA WORK FOR YOU
What is Social Media Marketing?
Social media marketing, or SMM, is a form of internet marketing that implements various social media networks in order to achieve marketing communication and branding goals. Social media marketing primarily covers activities involving social sharing of content, videos, and images for marketing purposes, as well as paid social media advertising.
Platforms like Instagram, Facebook and YouTube are very effective places to connect with your potential customers, but because social media is constantly evolving and becoming more complex, it can be difficult to generate meaningful results that matter to your business.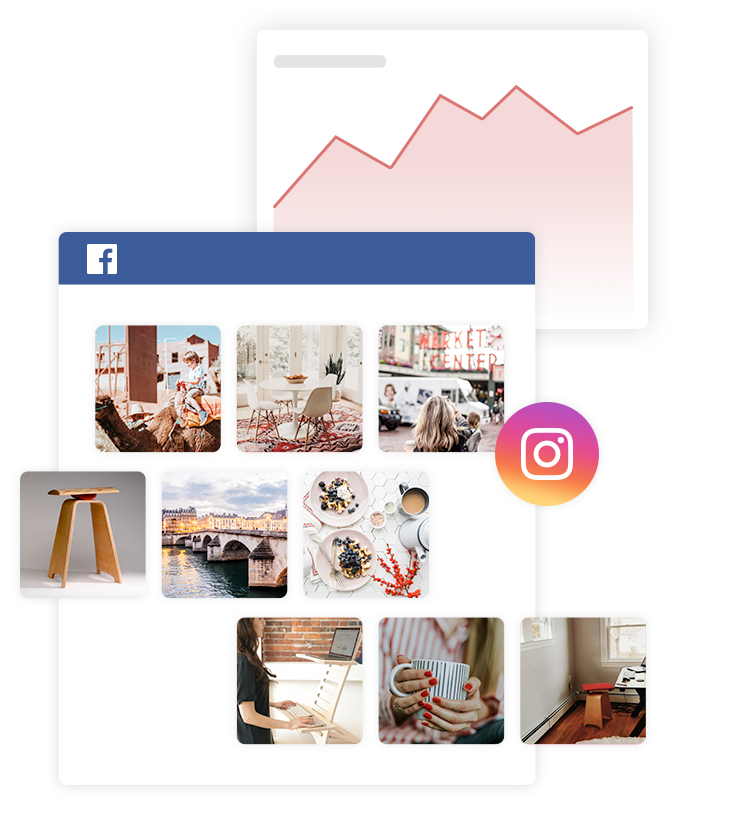 Why do you need a social media management?
Your customers are on social media.
Regardless of what industry your company is in, your customers are using social media on a daily basis. It is important that you keep them engaged and connected to your brand so that you're always their first option.
There are people searching for your company.
If your company is offering a product or service, you can bet that there are people talking about it and looking for companies that provide it. Our social media management service will help your business to join the conversation and generate new leads.
People are talking about your company on social media.
You need to listen to what your customers are saying about your company on social media and respond to their concerns. Our social media management services focus on highlighting the positive aspects of what your company has to offer and respond sincerely to negative remarks.
Companies deserve expert social media management.
Most business owners and marketing managers do not have time to manage all of their social media channels. Each member of our firm received their certification in social media management and our agency can help you reach your marketing goals and a new customer base.
A Social Media Strategy For Every Business
We offer varying degrees of social media management services that includes organic, paid and creative forms of social marketing. There is something for everyone.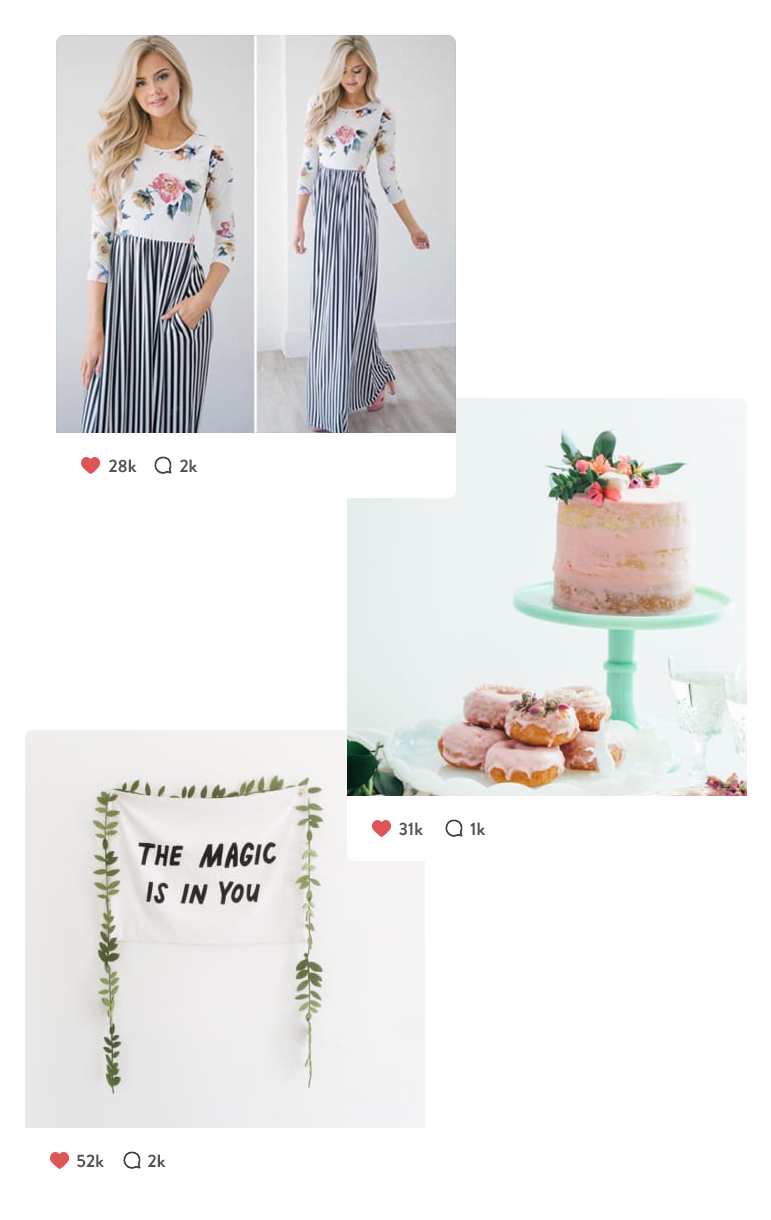 Organic Posts & Engagement
Many business owners simply don't have the time to manage their social media channels. At Studio, we post content regularly to meet your branding goals across the channels that are important to your bottom line.
Our team will launch optimized social media ad campaigns designed to reach your strategic goals like higher traffic volume, lead generation, increased profile likes and follows, and more. After launch, our social media experts will closely manage and monitor ads to ensure the right target market is reached at the most effective cost within your budget.
This is where the majority of your customers start their shopping process, so naturally our team works to dominate the space by building up your relevance and quality score. We can incorporate extensions, manage bids and continually optimize your campaigns to ensure a strong return on ad spend.
Community Growth & Engagement
Before launching a social media campaign, we assess the right audiences to target. We then continually build upon those groups and grow a devoted fan base through regular engagement to build a real community around your brand.
Utilizing Influencers to promote your brand is an effective strategy to grow your audience, build trust, and promote your products. Influencers can place your products at the forefront with just a post, Instagram Story or even YouTube video. We'll identify the right Influencers for your brand to ensure you reach the right people.
We utilize audience demographics to inform a smart content strategy that will resonate with your target market. From branded assets and lifestyle content to product photography, we always present your brand professionally with a creative twist.
Get Your Free Review Of Website & Your Social Media Presence
Get a Complimentary Website & Social Media review by an expert from the Kazisolution team within 72 working hours.
This report is not an automated one, but its painstakingly drafted by a member of our team who actually checks your Website & Social Media channels thoroughly and evaluates from a human perspective.
THIS IS NOT A MACHINE or PROGRAM generated report.