Website Designing and Development
Stores We've Created Custom Designs For Are Selling 4X More On Average.
Good Design = Real Results
Is Your Design Costing You Sales?
(we can help you fix that)
75% Of Consumers Make Judgements About Your Credibility Based On Your Website Design.
Credibility and trust are key drivers of ecommerce conversions. We create polished, professional designs that incorporate trust indicators and showcase your business in the best light.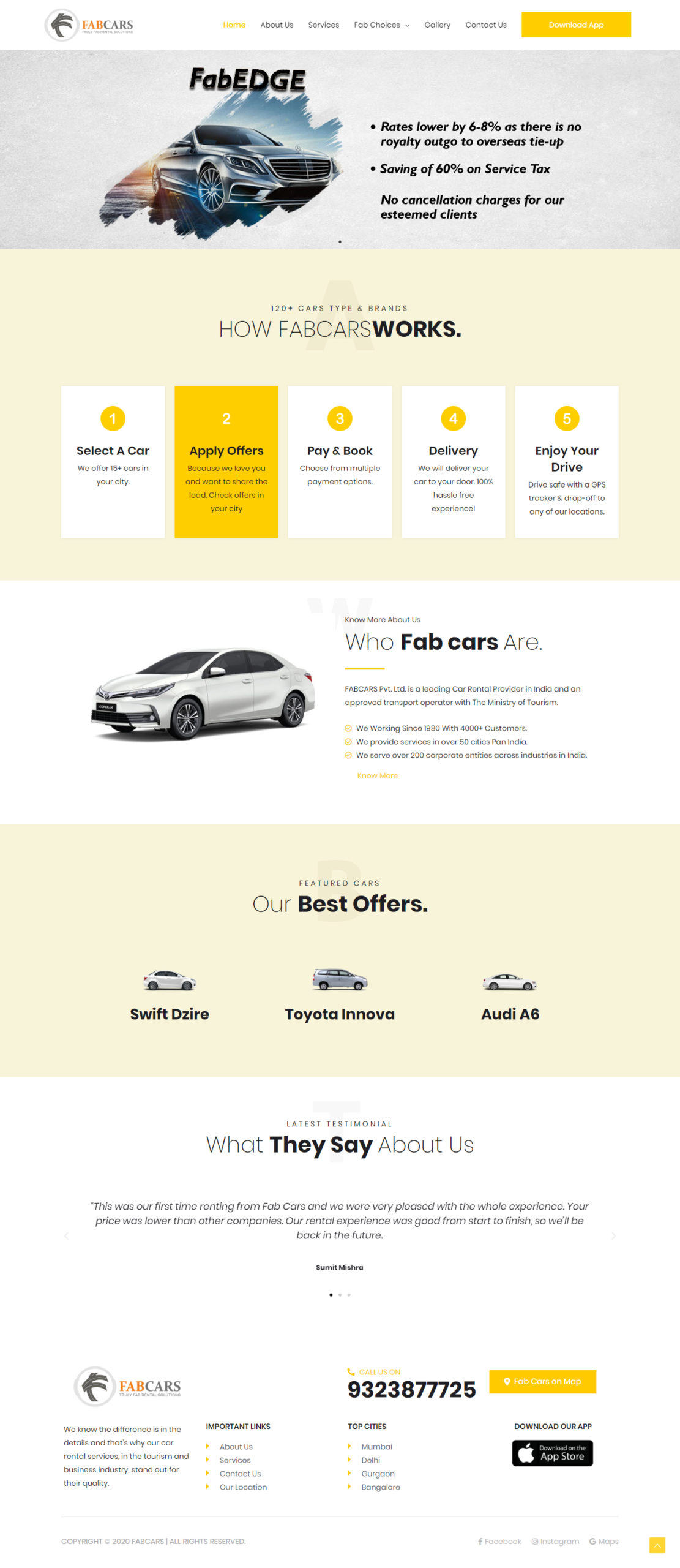 Users Are 62% Less Likely To Purchase From You If They Have A Negative Experience In Your Mobile Store.
With so much shopping taking place on mobile devices, our designers create beautiful responsive designs that look great on any device. We have seen website mobile conversions jump by up to 500%.

88% Of Consumers Are Less Likely To Return To A Site After A Bad Website Experience.
We optimize every aspect of the shopping experience, from homepage to checkout. We consider content flow, page structure, page speed and usability with every decision we make.
What We Can Help You With
(we can help you fix that)